The Wonderful Cuban Collection of Patrick Mangan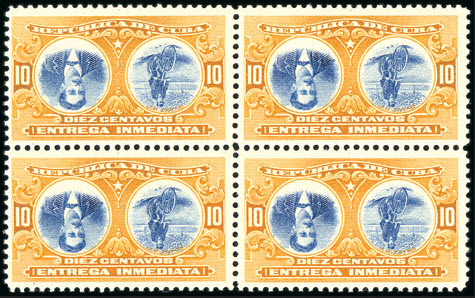 Welcome to the wonderful pages of the Patrick Mangan collection. We have grouped the pages by topic to facilitate viewing. Please note that these pages were prepared for an auction, so their display is not made for purposes of an exhibit, as such.
The images of the collection displayed here were taken from the postings of the collection as offered by the Feldman Galleries of Geneva, Switzerland, as part of its "17th Rarities of the World Auction" held 13 December 2013. The collection was offered as a single lot #20021 and consisted of the Patrick Mangan collection of Cuba, including his purchase of Lot #4 of the Ignacio Prats collection, "Republic of Cuba", sold by Greg Manning Auctions at Public Auction 186 on 24 Jun 2006.
Click on a subject below that interests you and begin your journey. Use your backspace key to return to this home page.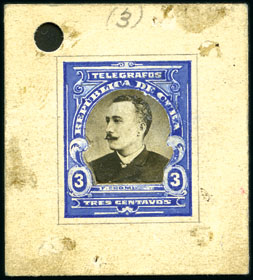 ---
---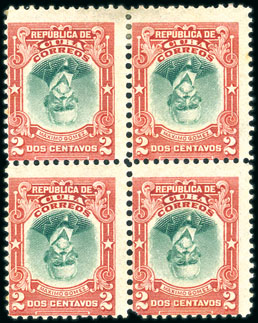 Send comments to Patrick Mangan.